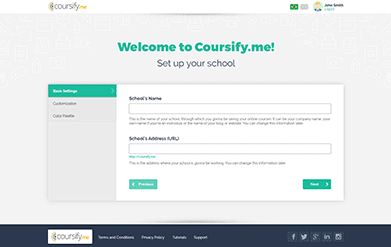 Custom Online School
The Coursify.me has an easy to use builder for you to create your online school in a few steps.
Your information




Choose the name, slogan and URL of your school, upload your logo and choose a cover image.

Color scheme




Choose colors that match your school. There are 8 customizable color schemes for you to choose from.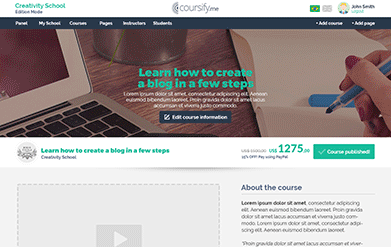 Online courses builder
Create your online courses with an easy and intuitive builder, which allows you to view how your course will look in real time.
Course curriculum structure




The Coursify.me allows you to structure your online course into sections and lessons.

Additional course information




Add useful information to your online course page, such as video presentation and testimonials from your students.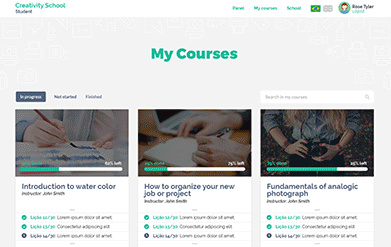 Student area
Easy customization of the visual identity of your online courses with logo, images and custom color scheme.
Dashboard




Students can manage their online courses and monitor their progress through the dashboard.

E-learning environment




Students have a restricted area optimized to learn, follow the lessons and ask questions.
Features
See what Coursify.me offers to your online courses
Customization
Easy customization of the visual identity of your online courses with logo, images and custom color scheme.
Hosting
The Coursify.me hosts your online courses with redundancy and backup for you to have a secure and reliable environment.
Modular courses
Organize your online courses into modules with sections and lessons to facilitate learning.
Custom domain
Choose a friendly address to your online school in the Coursify.me domain or configure your own custom domain.
Integrations
Integrate and import content from other platforms such as Dropbox, YouTube and Vimeo.
Sell online courses
Receive your payments securely via PayPal or Stripe, in the currency of your choice.
Growth charts
Follow the growth of your online courses through charts that show the number of sales.
Student management
Manage the students of your online courses and track their progress and performance in real time.
Discussion forum
Join the comments section in each lesson to help your students grow their knowledge and networking.
Responsive
Count on a system entirely responsive, with optimized support for desktop, tablets and mobile.
Support for browsers
Support for the most popular browsers in the market, such as Google Chrome, Safari, Firefox and Internet Explorer.
Optimized for search engines
Your online courses are optimized for SEO (Search Engine Optimization), making it easy to be found on Google.
Custom fields
Create custom question fields to collect registration information from your students.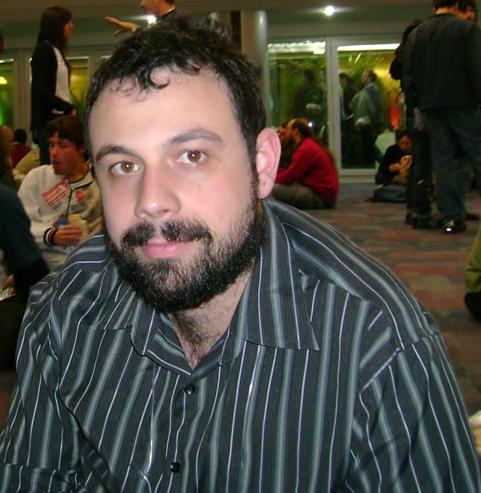 "A system such as Coursify.me is essential for democratisation of learning, being a straightforward tool for distance education or even working as support to Flipped Classroom."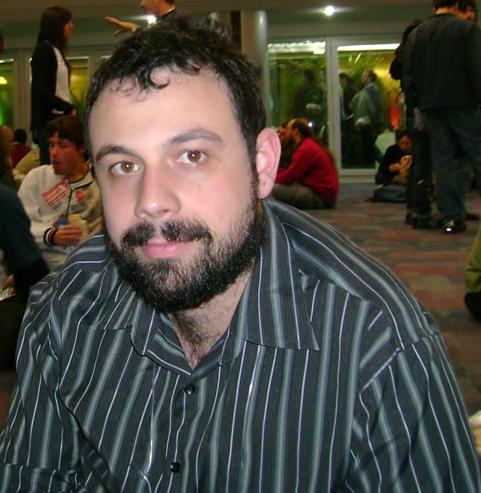 Bruno Campagnolo
Pontifical Catholic University of Paraná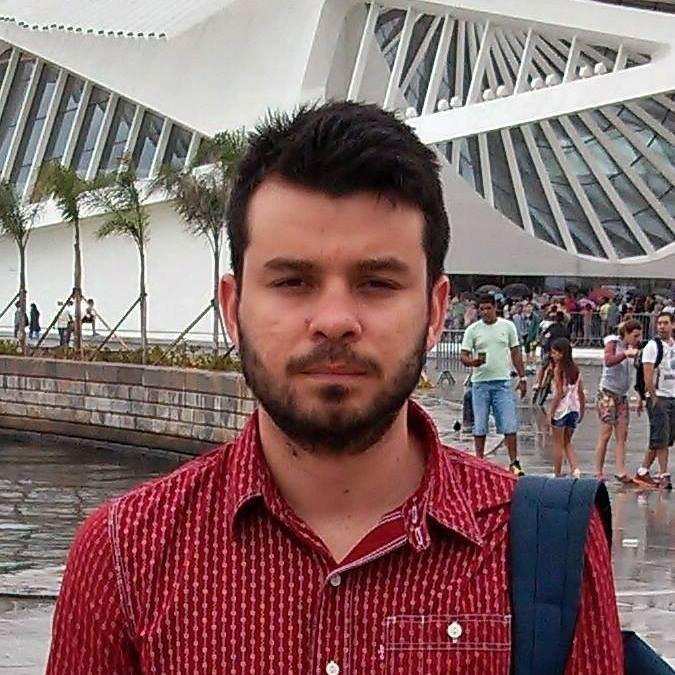 "Coursify.me is exactly the tool that I needed to strengthen the online visibility of my brand and reach the public that would not have access to my classroom. It is easy to use to create courses and has an interface attractive to potential new students. Excellent!"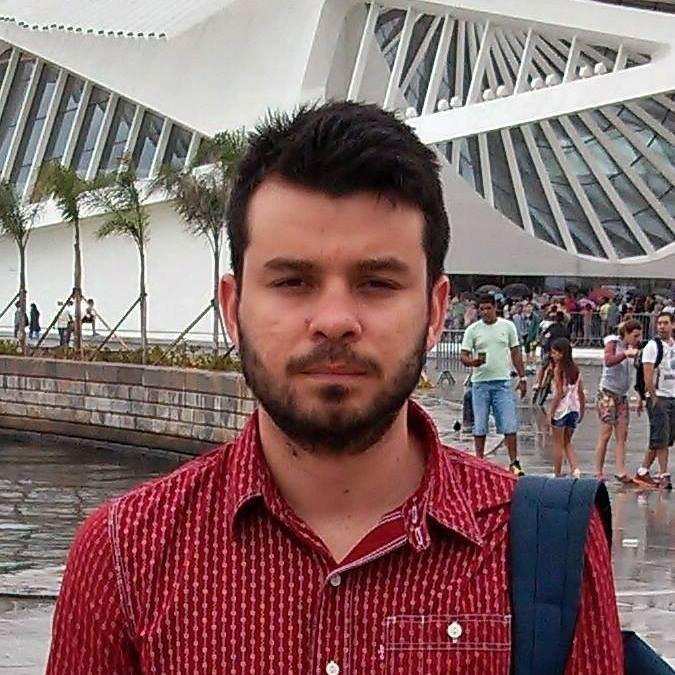 Victor Regis
English for you
Coursify.me is
Free
Host as many online courses as you want without paying anything for it.
Customize your school
Enter your logo, images, colors and style to create an online school with your identity in a few minutes.
Create your courses
Import text, images, videos and other content from Dropbox, YouTube, Vimeo or from your computer.
Reach your audience
Provide access to your courses to anywhere in the world easily and securely.