Easy.
Fast.
Efficient!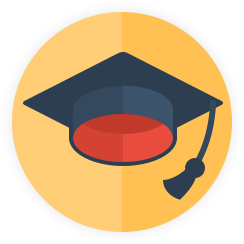 Create your school
Insert your logo, colors and images to create courses with your own identity in a few minutes.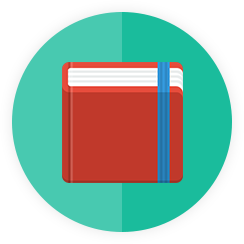 Create your courses
Import texts, images, audio, video and other content from Dropbox, YouTube, Vimeo or from your computer.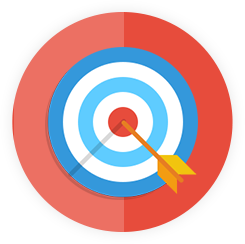 Reach your audience
Easily launch your course and provide access on any device to anywhere in the world.
Import your content to Coursify.me
Your content is already ready? Import for Coursify.me. You can upload videos, audio, texts and much more!

Vimeo

Youtube

Dropbox

Upload
"Coursify.me is exactly the tool that I needed to strengthen the online visibility of my brand and reach the public that would not have access to my classroom. It is easy to use to create courses and has an interface attractive to potential new students. Excellent!"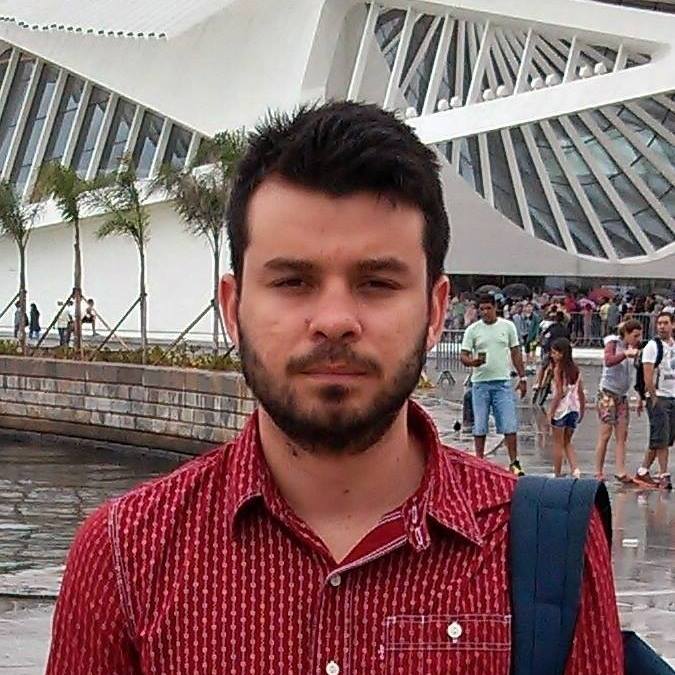 Victor Regis
English for you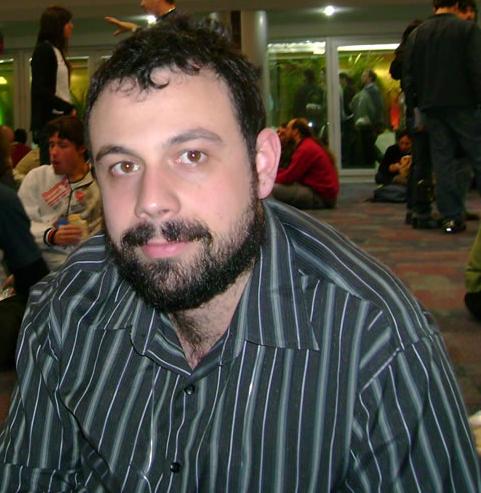 "A system such as Coursify.me is essential for democratisation of learning, being a straightforward tool for distance education or even working as support to Flipped Classroom."
Choose the
best plan


for your school
Basic
Create 1 free or paid course

Unlimited student registration

Transaction fees: 0%

Use all features available

Content optimized for SEO

Customize your school and course

Have your own domain

Create classes with multimedia content in few steps

Use PayPal to receive payments
Professional
US$ 49 per month
Recommended
Create 2 to 5 courses

Create free or paid courses

Unlimited student registration

Transaction fees on paid courses: 3% in each registration

Free for enrollments in free courses

Use all features available

Content optimized for SEO

Customize your school and course

Have your own domain

Create classes with multimedia content in few steps

Use PayPal to receive payments
Premium
US$ 119 per month
Best Experience
Unlimited courses!

Create free or paid courses

Unlimited student registration

Transaction fees on paid courses: 3% in each registration

Free for enrollments in free courses

Use all features available

Content optimized for SEO

Customize your school and course

Have your own domain

Create classes with multimedia content in few steps

Use PayPal to receive payments